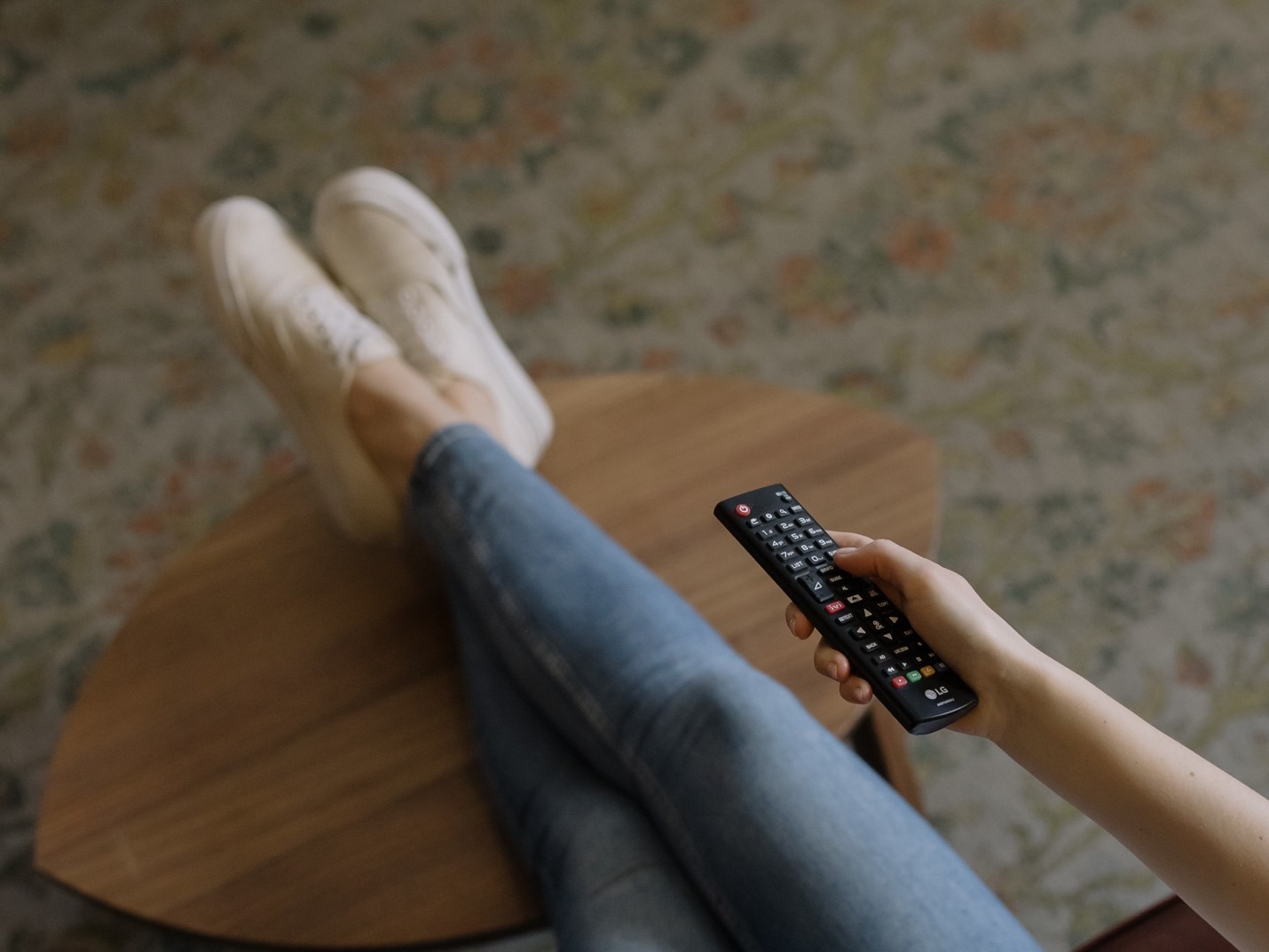 Guide to TiVo Streaming in 2023
May 09, 2023 at 1:00 PM EST
A Guide to TiVo Streaming in 2023
Travel back in time to the early 2000s, a period when streaming giants like Netflix and Hulu were either non-existent or hardly recognizable, and television viewers who craved the latest TV shows had to rely on Cable. One of the biggest game-changers in how we consumed entertainment during this pre-streaming era was TiVo, a digital video recorder that quickly became a household name.
Fast forward to 2023, and TiVo is still around, having evolved significantly from its humble beginnings as a simple DVR. Today, it's a fully-fledged streaming device that offers endless entertainment options for consumers, but they still provide DVR options as well. In fact, Shentel proudly partners with TiVo, offering the New Experience from TiVo to all our Cable TV customers!
In this blog, we'll delve into TiVo's current status and offerings, explain what they're doing to keep up with the ever-evolving streaming landscape, and explore why you should consider TiVo again.
What is TiVo?
TiVo is a brand that specialized, at one time, in digital video recorders (DVRs), or computer-like devices that could record television programs for later viewing. Beginning in the late 90s, the company set out to change how consumers viewed television. By allowing their customers the freedom to watch episodes, sometimes entire seasons, whenever they wanted, TiVo helped to pioneer an attitude that would carry on with streaming. TiVo devices were typically small boxes that would sit on or near your TV, storing television recordings of different qualities on an internal hard drive. And while recording was the most significant feature TiVo was known for, additional abilities, such as pausing and rewinding live TV, were a big deal too.
What Happened to TiVo?
With the rise of Netflix and other streaming services in the early 2010s, TiVo and other DVR solutions became less popular. The reason: Americans found Internet television to be a better value than Cable, leading many to cancel their subscriptions. Nowadays, nearly half of all Americans still have a Cable television subscription, but that's down from 76% back in 2015. And despite there still being Cable subscribers, many have a streaming service or two that allows them some convenience. Because of this, DVRs and TiVo, by extension, while still capable devices, have become less popular in recent years than before.
 Is TiVo Still Around?
Believe it or not, yes — TiVo is still around and continues to provide services and products. TiVo still offers a traditional DVR device, but they've also expanded their services to include streaming devices as well, leveraging easy-to-use and convenient TV guide services for the streaming generation.
Is TiVo Worth Using in 2023?

TiVo can still be a useful device for modern media consumers, depending on their television habits. While streaming offers many conveniences over Cable, it has also become a more segmented market, resulting in consumers having to pay more to keep up with their favorite shows. If you primarily stream content that airs first on broadcast television, having Cable and a recording device like TiVo may be a more straightforward and cost-effective option. And while other affordable streaming devices like Google's Chromecast or Android's Fire Stick are available, TiVo makes a compelling case for itself in 2023. Recording shows and pausing live TV have always been selling points for TiVo, but a prominent feature of these devices today is their ability to consolidate all programs, live or streaming, into one user-friendly interface. For people who stream regularly but feel overwhelmed by the options, this can be helpful. TiVo simplifies the process by removing the need to switch TV inputs and applications and even recommending content over time based on your viewing habits, making finding the right content for you easier than ever before.
TiVo Streaming: How Does It Work?
Streaming via TiVo devices offers a familiar streaming experience to those who have used other streaming devices before. Popular apps like Netflix, YouTube, and Amazon Prime are readily available to choose from and can be selected individually. However, the TiVo Stream App is the real standout feature of this device. This app allows you to browse all integrated apps effortlessly from one location. When you come across a show or movie you want to watch, the TiVo Stream app automatically plays it in the relevant app, providing a highly convenient streaming service.
Conclusion
TiVo has come a long way since its early days as a DVR pioneer. Today, it offers a diverse range of entertainment options through its streaming device and updated DVR. For those who still enjoy the traditional Cable TV experience, TiVo is an excellent investment. And if you're in the market for a Cable subscription, look no further than Shentel. With television plans starting as low as $30/month and a dedicated customer service team, Shentel provides reliable service focused on you and your needs. Whether you're interested in cable TV or bundling Internet services, Shentel has everything you need to get started. Contact us for more information, and let Shentel get you connected today!